The pros and cons of disposable vapes explained
Introduction
There's no denying the enormous popularity of disposable vapes. These compact and often colourful e cigs are now all the rage. Many leading manufacturers of vaping hardware offer disposable devices as do leading e liquid brands including IVG, Dinner Lady and Pod Salt. But are disposable pod devices right for you? Here's the good news and bad news about disposables.
Disposable vapes – the good news
Given that vapers are lapping up disposables, you would expect there to be a few good reasons why they are so popular and here they are!
User-friendly vapes
Many new vapers are attracted to disposables because they are incredibly easy to use. The complexities of advanced vape kits and vaping jargon can be confusing and off-putting for beginners. It might seem pointless to choose an all-singing, all-dancing vape kit when all you want to do is relieve your nicotine cravings.
Disposable devices are inhale activated which means you simply puff on the mouthpiece to enjoy the flavour and receive a nicotine fix. There are no buttons or settings to deal with and you won't ever have to worry about replacing your coil. You don't have to top up with e liquid either. Simply vape until the juice runs dry or the battery gives up the ghost and then discard the device.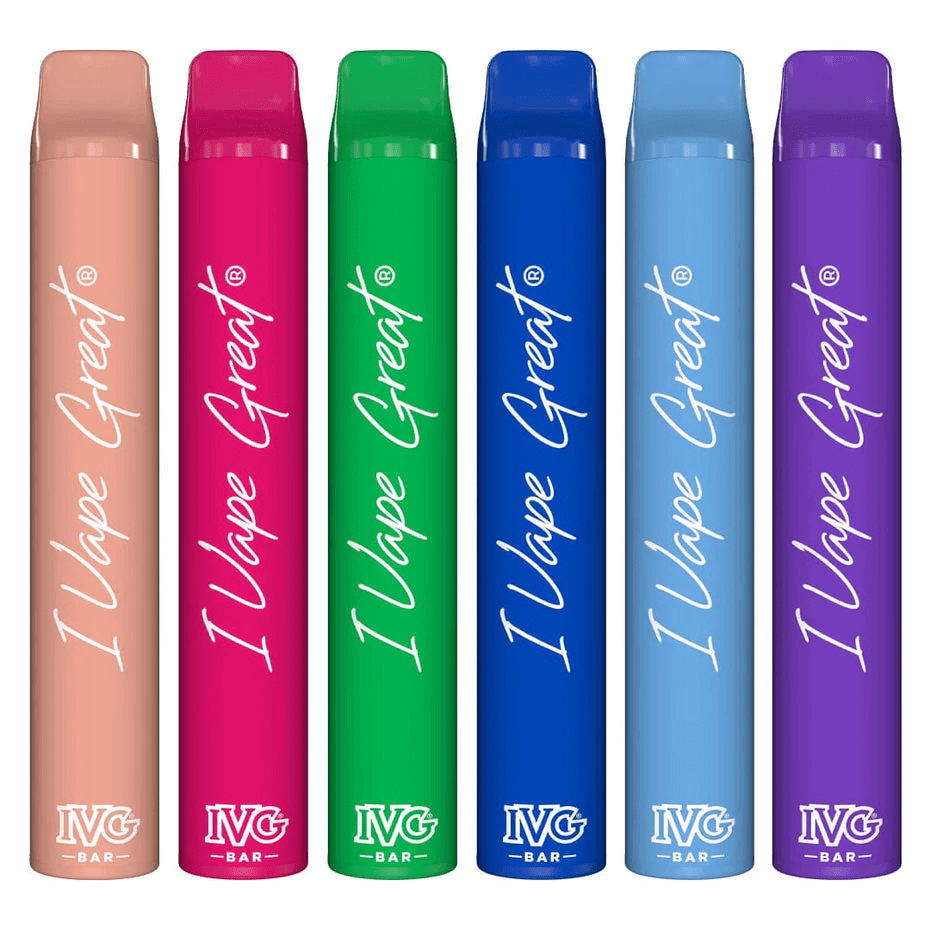 Vaping takeaways
Disposable vapes are everywhere! They have become the takeaways of the vaping world. You will find disposables in the ranges of most online vaping retailers. You can also buy them from supermarkets, convenience stores and even petrol stations. However, shops that don't specialise in vaping may only stock one or two brands and they might not be the best choices. The handy devices can prove useful, even if you prefer vape pens, starter kits or box mods. If you run into trouble when you are away from home, such as cracking your tank or forgetting your charger, you can pick up a disposable to keep you going.
Extensive menu
You have many different devices to explore and an extensive menu of flavours to enjoy. All disposables are available in a variety of tasty flavours and these include the most popular flavours from the largest brands. If you value convenience but fancy feasting on Elf Bar flavours or Aroma King range of flavours, no problem!
Compact and cheap as chips
Convenient for life on the go, disposables are incredibly compact and can be slipped into any pocket with ease. You can take them anywhere and carry a spare, so you won't have to worry about recharging. It's certainly easier to carry a disposable than a bulky box mod and as these diminutive devices are cheap as chips, it doesn't matter if you lose one when you are strutting your stuff on the dance floor.
Style matters
It shouldn't really matter what your vape looks like but we all know it does! Disposables vary in their looks, but many are funky, colourful pieces of kit with the feel-good factor. You can complement your personal style and match your outfit with these cool vape bars or choose something altogether more discreet.
Disposable vapes – the bad news
Ok, you knew it was coming! There are downsides to disposables, and they are definitely worth considering.
Perhaps not as cheap as chips!
When you can invest in a disposable vape pen for less than a fiver, it seems as if you have discovered the cheapest way to vape. While these popular picks are cheaper than a pack of traditional cigarettes, they are not the most cost-effective way to vape. It's far cheaper in the long run to buy a reusable vape pen and bottles of e liquid. If you typically take 300 puffs per day (equivalent to a pack of 20 cigarettes), that will probably cost you somewhere between £2 and £6 with a disposable. But could cost you as little as 50p with a rechargeable and refillable vape pen or pod kit.
Less flavours on the menu
Disposables give you plenty of flavours to choose from, but you won't benefit from as many tasty options as you would with a refillable tank or pod.
Harder to reduce your nicotine dependence
Vaping will relief your nicotine cravings, but you don't want to be hooked on nicotine forever. With most e liquid ranges, you can choose a nicotine strength that is appropriate for your needs and then reduce this gradually over time. But most disposables are available in only one or two strengths. In other words, you could face an all or nothing scenario. If the devices are only available in one strength, it will be the maximum permitted under the current regulations – 20mg. That's too strong for many vapers and could see you absorbing more nicotine into your body than you did when you smoked.
Minimal functionality
The user-friendly nature of disposable vapes is a definite plus when you are beginning your vaping journey. But once you have gotten to grips with vaping and have discovered the many options available, you might wish to expand your horizons by exploring sub ohm vaping, temperature control modes and bigger clouds. You can't experience any of those things with disposables.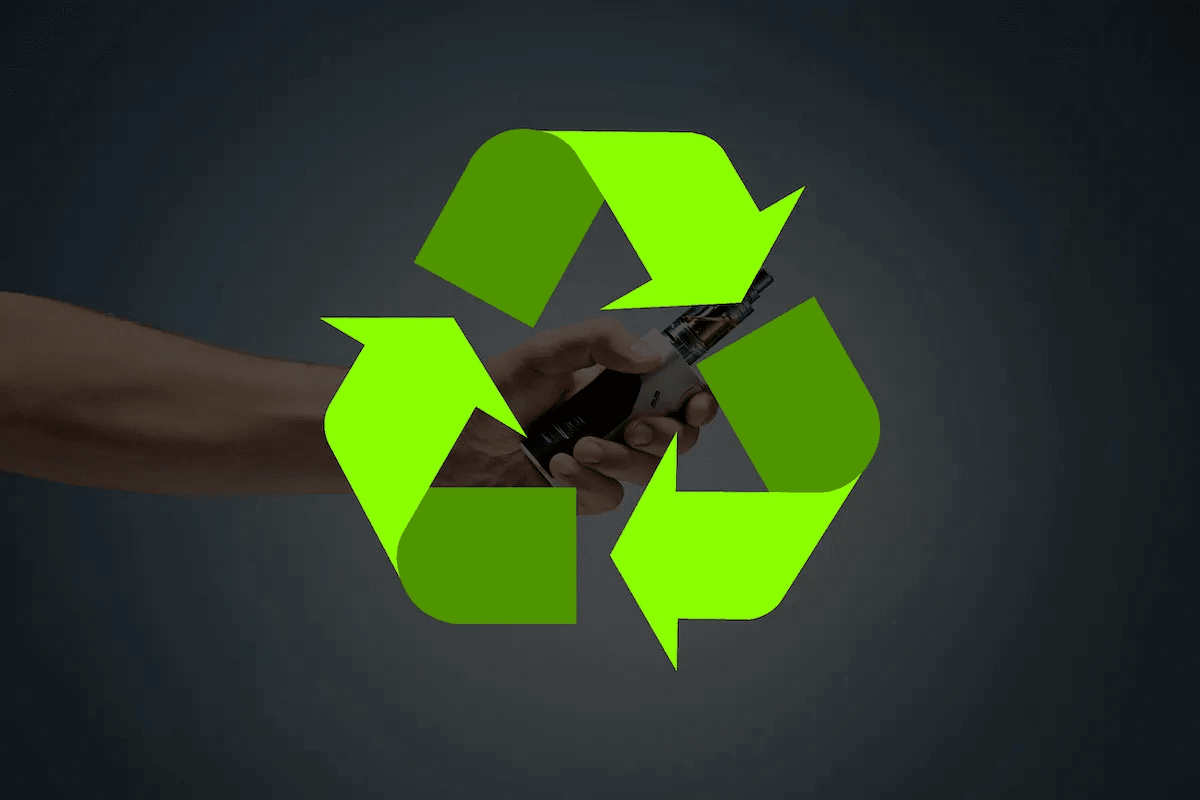 Bad for the environment
Disposable vapes feature hard plastic and batteries that are harmful to the environment. You will be discarding every vape pen that you use. All of which means these appealing pod kits are going to contribute considerably to the enormous volume of plastic waste that impacts the planet. Many disposables cannot be recycled or are difficult to recycle. However, the Riot Squad QBAR is the world's first carbon-neutral disposable vape. Each bar is fashioned from bioplastics, which are 75% less carbon intensive, and they are recyclable.
Are disposables right for you?
Well, that depends! If you are concerned for the environment or are vaping on a budget, then disposables are not the best idea. They limit you to mouth to lung draws at low temperatures and deliver only discreet vapour. However, if you are seeking an introduction to vaping that is easy to understand or a compact backup device, disposables could be just what you need, at least for now.