7 Tips for Buying E-Liquids Online Safely for Beginners
Vaping is becoming a worldwide hobby and passion for many people. By 2021, there will be around 55 million people globally who vape.
So, it's no surprise if you want to get in on the action and start buying e-liquids online.
But how do you choose the best and safest e-liquid? We've got you covered with these tips to help you choose the right e-liquid online.
Read on to learn more about buying e-liquids and what you should consider.
1. Find the Right Nicotine Level
Having the right nicotine level can lower your risk of getting addicted. Your body should be able to adapt to your chosen nicotine levels.
Below are the nicotine levels in various strengths:
Low: 6mg and below

Medium: 9mg to 12mg

High: 18mg to 20mg
We recommend you get medium-strength levels since you can also adjust the nicotine levels from your device. If you're a beginner, start with lower dosages of nicotine. Take note that the level of nicotine also affects the strength of how the smoke hits your throat.
2. Do Your Research
Make sure to do plenty of research before choosing an e-liquid. Check the content, manufacturer, and nicotine source. Check if the bottle of the e-liquid has a childproof cover to protect against spills and kids.
All the e-liquids you have should have childproof bottles. You should also check for two other factors other than nicotine. Check if it includes propylene glycol (PG) and vegetable glycerin (VG).
PG and VG are odourless liquids existing in your nicotine and flavour additives. PG provides more flavour but brings out a weaker vapour. VG is thicker and gives less favour but produces massive clouds of vapour.
If you're new to vaping, be sure to test out PG and VG combinations. A common PG to VG ratio is 40 to 60. Make sure that if you're allergic to PG you go for a pure VG blend or a mix ratio of 80% VG to 20% PG.
Don't forget to research if the juice affects your Juul, vape, pen, or mods. Read the labels to see if the e-liquid is inclusive to only one type of e-cigarette. Be sure to test the e-liquids before making your purchase.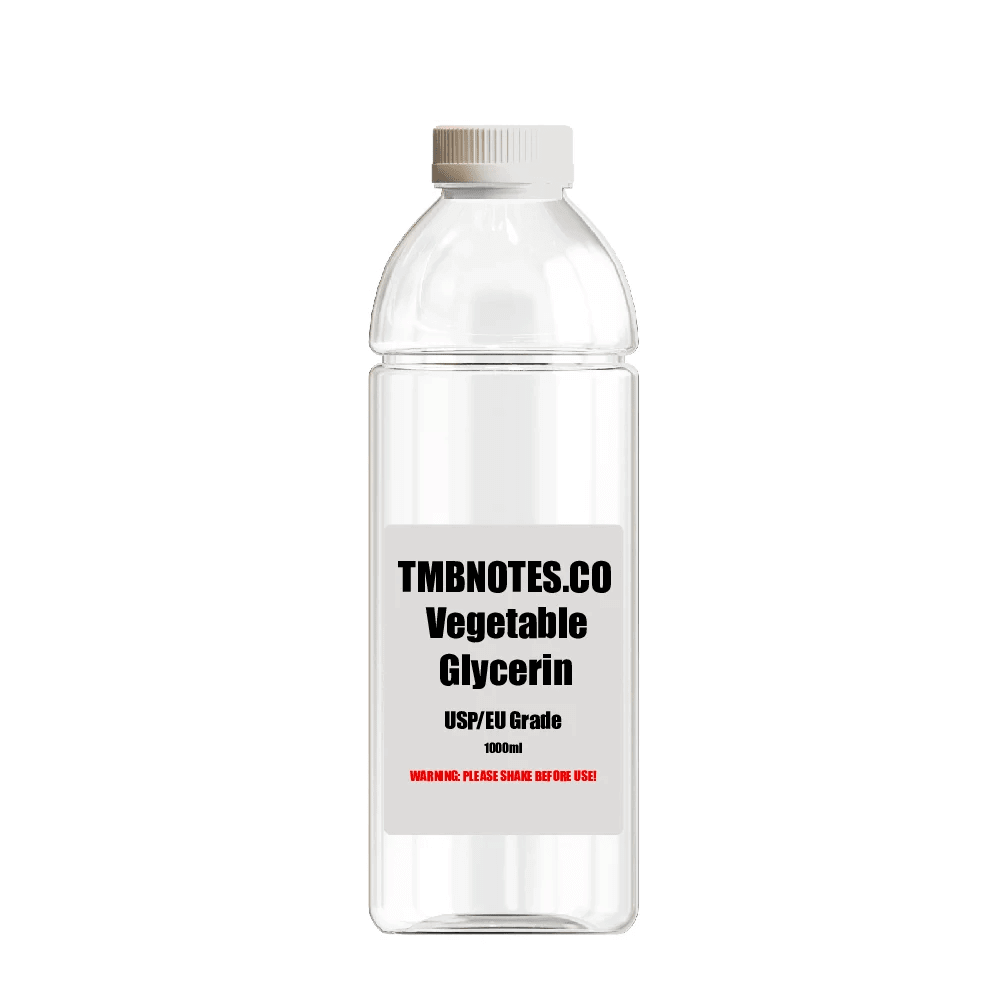 3. Consider the Flavour
The first thing you have to consider when buying e-liquid is the flavour. The flavour you choose depends entirely on your taste. There are plenty of different e-liquid flavours from fruity flavours to tobacco mixes.
If you don't know what you like, you can ask your friends for recommendations. You can also look at the top flavours in the shop and experiment with the taste.
4. Check the Sucrose Levels
One thing you will notice about e-liquids is that they have a similar flavor profile with each other. This is often because companies add sweeteners to their liquids. They do so to make other flavours more appealing to customers.
Doing this makes flavours taste similar to each other, though. The flavours start to lose their profiles and only tastes like sugar if companies add sweeteners to their liquids.
Too much sugar in the liquid can also damage your device. The sugar can leave sticky deposits on your coil that can build up over time. These deposits then thicken and can leave a bad taste in your mouth the next time you take a puff.
It's hard to ensure that your liquid doesn't contain sweeteners since companies don't advertise it. Some companies do advertise if they specialize in non-sweetened liquids, though. Look for them when you're shopping for e-liquids.
5. Be Careful of Throat Hit
Throat hit refers to the feeling of smoke as it hits the back of your throat. It depends on what type of e-liquid you choose. You can pick between a strong or smooth throat hit.
For a strong throat hit, you need an e-liquid that has a lot of propylene glycol.
Look for a VG to PG ratio of 50 to 50. If you want it stronger, then go for a 40 to 60 percentage. When you use a high PG e-liquid, try taking a long drag and don't allow too much air when you inhale.
Taking a lot of air can cause coughing and dizziness. Make sure the vape device you use is a mouth to lung device.
There are two ways to soften the throat hits of e-liquid: nicotine salts and using a higher VG e-liquid. Nicotine salts make use of tobacco leaves to create a smoother throat hit. It also increases the speed of nicotine delivery, making it feel more satisfying.
The other way is to find an e-liquid with a VG to PG ratio of 80% to 20%. But remember that high VG e-liquids are better with later versions of equipment. Note that you can base the throat hit on how many cigarettes you smoke per day.
6. Take Note of the Brand
Since e-cigarettes are becoming more popular, e-liquid brands are popping out from everyone. But some are not safe and regulated in terms of their manufacturers. Note that reputable sellers will have prior knowledge of where their e-liquids originated.
This is a case where it's safest to trust more popular brands. More people buy them for a good number of reasons. After all, they've already proven their trustworthiness.
7. Look at the Prices
When buying e-liquids online, try to look for the best value. Most stores offer a promo where you save by buying things in bulk. However, it may not give you the chance to try a lot of different e-liquid flavours.
Some manufacturers offer subscription packages to test new flavours. They have a variety of packs and mystery flavours. Check out our Vape Deals for the best flavours and great price deals.
Start Buying E-Liquids Online Right Here
Take your time to see which flavours, nicotine strength, and PG/VG levels work for you. With these tips for buying e-liquids online, you can quickly narrow down your choices.
But it doesn't end here! Don't forget to check out our library of e-liquids, like this All Day Grape option.